The Night They Saved Christmas
1984, Speelduur ± 90 min.

Als een jonge geoloog een baan aanneemt om olie te zoeken vlak bij de Noordpool, weet hij niet dat hij meewerkt aan de vernietiging van de speelgoedwerkplaats van de Kerstman.
Een paar kinderen en een schattige Elf gaan samenwerken om het Kerstfeest én het milieu te redden. Een spannende film vol actie voor de hele familie.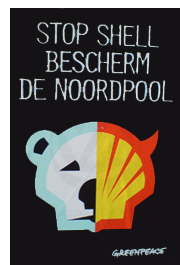 Resensie
Noordpool stad wordt bedreigt door geologen die naar olie boren. De hoofdelf komt naar de basis van de geologen om te vragen of ze willen stoppen en nodigt ze uit om naar Noordpool stad te komen.
De vrouw en kinderen van de hoofdgeoloog worden rondgeleid en maken kennis met Santa Claus.
Heerlijke feel-good kerstfilm met een leuke Santa Claus en mooi vormgegeven noordpool stad.
Zeer aan te bevelen film !!!

De film bevat geen Christelijke verwijzingen.
Lees meer Resensies op:
MovieMeter.nl